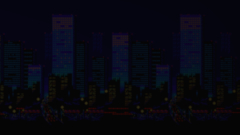 A fan-made port of Streets of Rage 2 to modern platforms.
We ported SOR2 manually via reverse engineering to create the best version of the game ever!
Use the full power of modern technologies without emulation.
Version 2.0 comes with:
Classic mode - a true recreation of the original game.
30th Anniversary mode - an enhanced version of the game in widescreen, fluid controls and countless bugfixes.
Local and online multiplayer - up to 4 players.
Built-in speedrun time splits and game replays.
A couple surprises that you unlock by completing achievements.
Planned for next version is customization capabilities for you to create your own Streets of Rage game, with custom characters and levels in HD.
---
Disclaimer
Streets of Rage 2 New Era is not affiliated in any way with SEGA.
Streets of Rage 2 is a trademark of SEGA. All copyrights regarding Streets of Rage 2, including characters, names, terms, art, and music belong to SEGA. All registered trademarks belong to SEGA.
The developer of Streets of Rage 2 New Era has no intent to infringe said copyrights and registered trademarks. No financial gain is made from this project.
---
SOR2 NE for Windows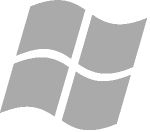 SOR2 NE for MacOS
---
Social Media Links


e-mail: sor2newera (at) gmail.com